Since being founded in 2016, Premier Irrigation & Lighting is proud to have serviced hundreds of residential and commercial properties throughout the Greater Ottawa Area and beyond, giving our clients pride in their properties by helping their lawns thrive and flourish.
Our talented management team has over 35 years of combined experience in all aspects of irrigation, lighting, and landscaping. With our superior knowledge and attention to detail, we are confident that we can deliver results that will exceed your expectations.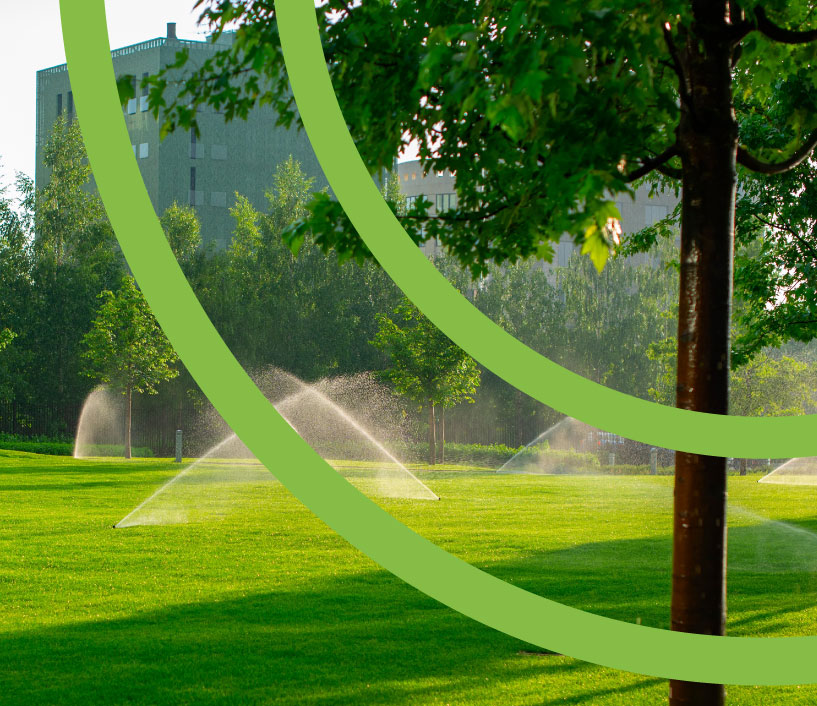 CUSTOMIZED IRRIGATION SYSTEMS
Our Best
Keep your landscape thriving and add value to your home with a Premier customized irrigation system. Our professional irrigation systems are tailored towards home or business owners searching for a tried-and-tested system that is simple to operate and maintain.
Our Services
Premier Irrigation & Lighting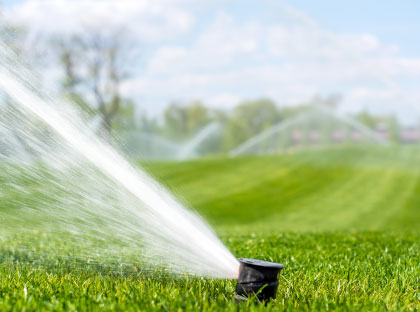 I am pleased to write this testimonial to let everyone know that I was 100% satisfied with the installation of the in-ground sprinkler system. Grant and all the guys were very professional in their work. He was also very thorough in his explanations of the whole system and answered all my questions satisfactorily, leaving the door open to call him if I had any questions. I would recommend the services of your business to anyone. Once again thank you very much.

V. S.
I was sold on Premier Irrigation & Lighting from my first meeting with Dan Lanthier, that said, i'm pleased to give these testimonials. Having undertaken many renovations to our home over the years, my husband and I have dealt with many contractors and know the importance of finding the right company for the job. Dan was not only knowledgeable and personable during our meeting, within half an hour he delivered a detailed drawing of the property showing the proposed irrigation system and sat down with me to discuss the estimate.

D.L.
When Premier came out to do our winterization, it was superb! They are extremely easy to deal with – nice and helpful. All of the staff I have encountered with Premier have exhibited the utmost professionalism and expertise as well as, been truly helpful and gracious! I can't tell you how much this is appreciated! Thank you again, I am so glad that I have chosen Premier Irrigation & Lighting for my irrigation system.

Beth
We are committed to providing our customers with super exceptional service while offering our employees the best training and a working environment in which they can excel in their profession.